Seminarian Prayer Calendar
Join us every day in praying for a certain seminarian. Click to print and put in a prominent place in your home, church, or school!
Seminarian Trading Cards
Collect all the seminarian trading cards! Fill out the form below to order seminarian trading cards for your parish, class, or family!
Please send a check donation made out to the Office of Vocations and send to 1700 San Jacinto St. Houston, TX 77002 to cover the cost of your order.
NOTE: Choose from one of the seminarians listed here.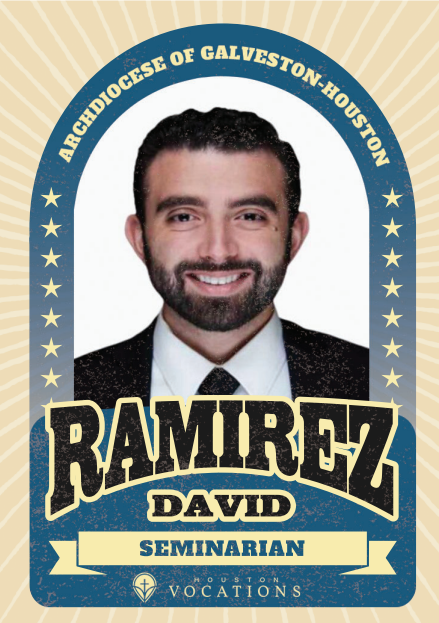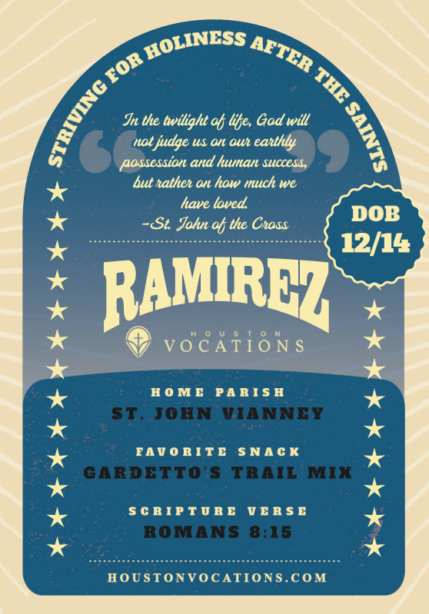 Order Form