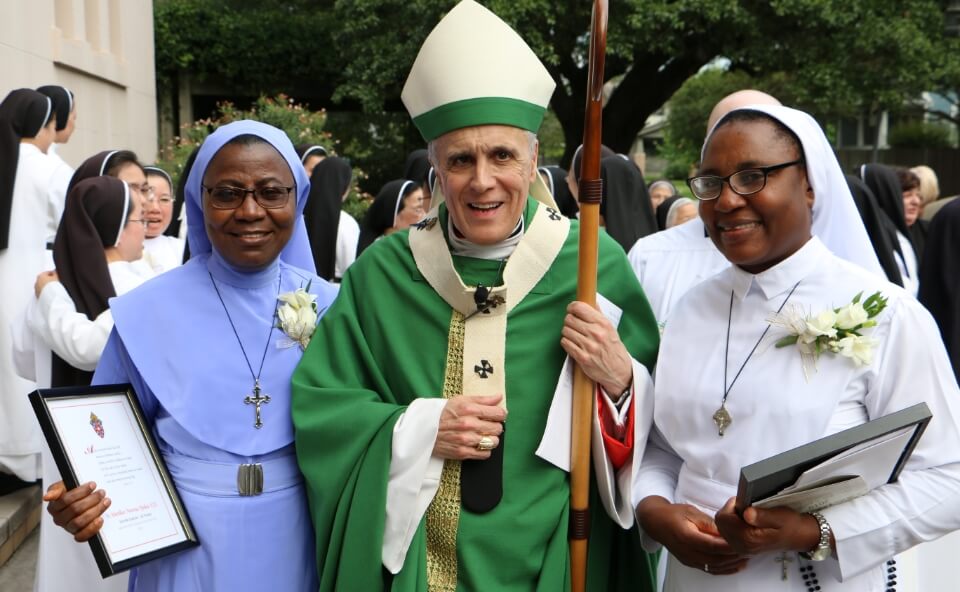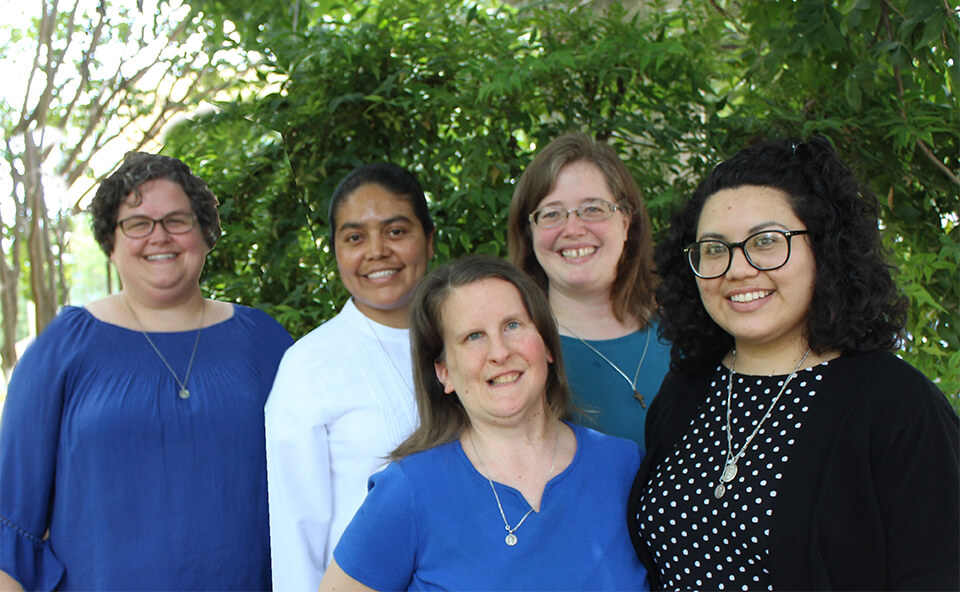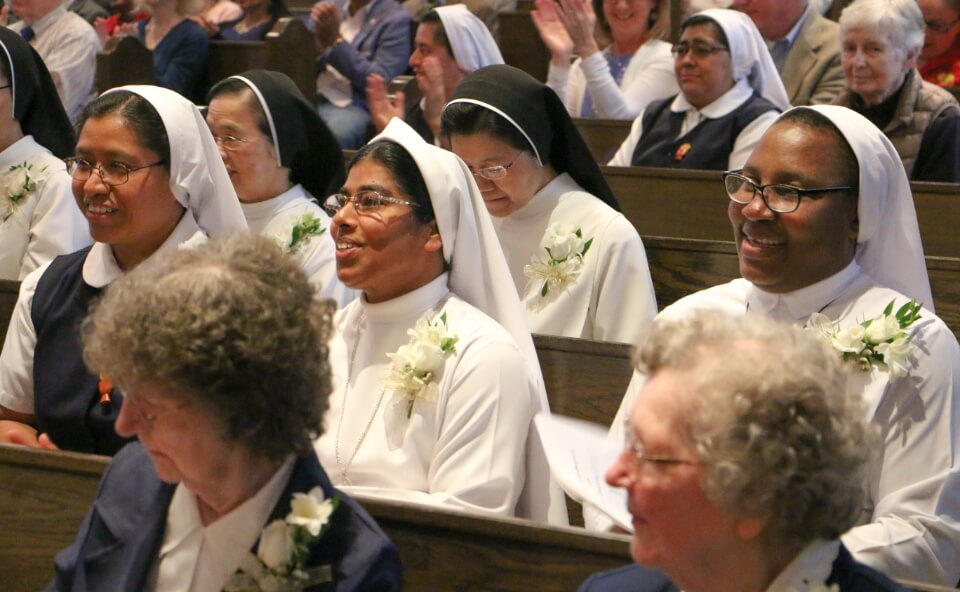 Each religious order or congregation has a particular gift that they offer for the Church. This gift is known as their "Charism." This gift helps them to focus their mission and ministry on some particular aspect of the Church's mission.
Members of Religious Orders make solemn vows of Poverty, Chastity and Obedience.
Some religious orders are apostolic (active in the world), some monastic and some cloistered. The cloistered communities do not live and minister actively in the outside world. Their life and work of prayer is primarily contained within their monastery setting.
The process of joining a religious community actually takes some time and involves several stages. The first step would be to make contact with particular religious orders and to attend events such as "Come and See" and reflection days that they offer for discerners.
Please check the link on this site for contact information for the various religious communities within our Archdiocese and some nearby dioceses.