MEMBERS OF RELIGIOUS ORDERS MAKE SOLEMN VOWS OF POVERTY, CHASTITY AND OBEDIENCE.
Some religious orders are apostolic (active in the world), some monastic and some cloistered. The cloistered communities do not live and minister actively in the outside world. Their life and work of prayer is primarily contained within their monastery setting.
While Diocesan priests minister within a geographical area, Religious Order priests may be sent to various parts of the United States or in other parts of the world. This depends on the different areas where their Order has communities.
In some men's religious communities, some of the members are ordained to the priesthood and some are not. Those who are not ordained are called "Brothers." Both the priests and brothers within these communities are equal in their membership.

The process of joining a religious community actually takes some time and involves several stages. The first step would be to make contact with particular religious orders and to attend events such as "Come and See" and reflection days that they offer for discerners.
Some examples of communities of men religious are: The Order of St. Basil (Basilians), the Dominicans , the Jesuits, the Josephites, the Somascans, the Congregation of the Holy Spirit (Spiritans), the Carmelites, the Franciscans… just to name a few.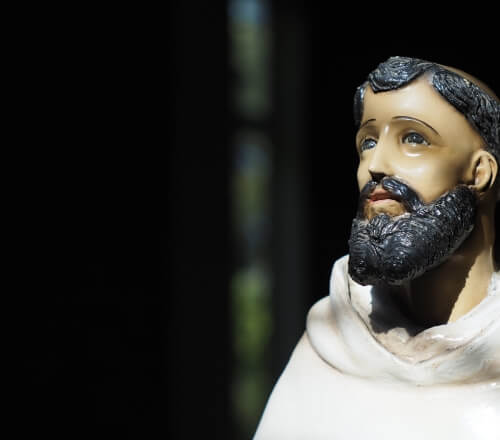 Religious Communities for Men